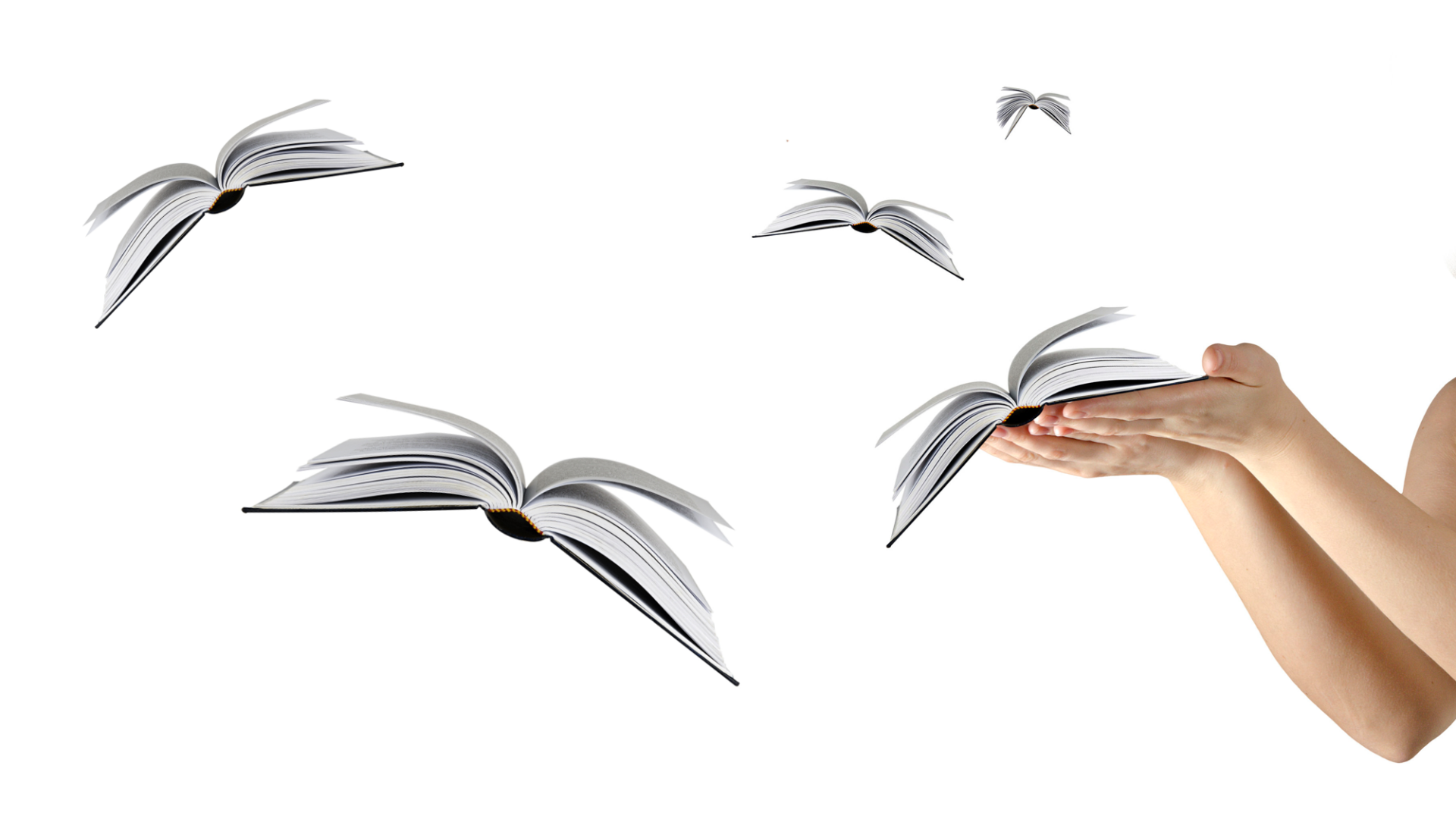 Simple turnkey strategies to achieve all your paperbound and eBook goals.
IWillPublish.com (iWP) offers some uniquely copywritten and successfully documented turn-key solutions. You will receive checklists, guidance, and the shepherding required to determine a BIG PICTURE strategy for each book and e-book, which can extend to audiobooks, paid speaking, workshops, and film. This is done by considering the entire landscape of your business and brand to make sure it is relevant to the author and publisher's message.
There are many foundational building blocks to understand before setting up multi-publishing platforms that lead to creating winning author and publishing platforms. Milestone #1 is significant and why it is preferably done before the book/e-book has had its final edit.
Here are the basics covered during this time:
1) Discover and determine author and publisher's manageable goals after reviewing their current business structure to help understand where they need to be going with their digital presence to be heard and to reach their targeted reader. This is one of the keys to success and optimizes what is necessary before building the indie-publishing and author platforms.
2) Define the author's core message. The author will answer specific questions asked to scope out their ideal reader. This will be tweaked and applied across all communications related to a variety of digital platforms by using images, and text to align with the brand throughout the website, social networks, and others. This milestone will lead to the overall strategy and metadata needed to optimize the launch, build out what is missing in order to be consistent and necessary to be found online.
3) Met the team or help build out the team, when needed, with the technical experience and skillsets required to complete all aspects of book production and more.
Expert team: editors, designers (cover/layout/formatting) for paperbound and eBook.
Milestone 2:




Book Production
Manage the overall content with the design team either from the author's network already in place or provided with customized and documented resources for the author to choose. Milestone #2 includes specific guidance on subtle marketing decisions necessary and in alignment with the industry's professional standards and built out to represent the author's voice, brand, business in order to self-publish.
This can include and is not limited to basic layout options, images (how many and placement), book cover basics (front and back) that include the process of receiving early reviews using an ARC (Advanced Readers Copy), book registrations (ISBN's, Copyright, Library of Congress), defining specific trim size which leads to the best-suggested pricing to determine profit margins based on the printing costs, establish keywords to be applied in metadata needed to complete multiple publishing platform accounts, author profile setups with a variety of distribution options, and more.
iWillPublish.com will work with the author and publisher's team of experts to help them understand the key questions and itemized tasks. Karen provides a simple step-by-step organized process needed to keep up with the many moving parts this milestone must accomplish. All decisions made consider the overall launch strategy as the customized packaging is applied to the author's unique voice and brand with a vision for future expansion.
NOTE: All team members will bill the author/publisher separately since their work is completely separate from Karen's role for iWillPublish.com's Milestones (read more details below).
#1 Launch Strategies for multiple publishing platforms online, bookstores, and libraries.
Milestone 3:




Launch Strategy & Distribution
There are many decisions made during Milestone 1 and 2 that will lead the author to decide how Milestone 3 will become the runway for launch. This milestone will be based on the author's multiple publishing platform options which would be discovered and defined in the earlier milestones. Each milestone before must be completed in order to define the final strategy for the launch or relaunch of the book.
For example, defining traditional printer options can become important to determine if independent printers are needed and if pre-launch or exclusive book signings should be considered before officially launching online and into bookstores and libraries. The final consultation about strategy will depend on the author and publishers' network which leads to distribution after a clear evaluation of the overall response to the ARC.
The success of each author and publisher launch varies based on many factors. Karen will create the most effective overall strategy based on where the author and publisher are at the time of the book launch. She will include clear insights on how to move forward to receive and build larger networks. Most importantly, the plan will assure that the publishing and author platforms will be in place for the business of authorship, which will be invaluable in the continued promotion for ongoing results for the book or additional books written and published.
The timeline related to a launch or relaunch of a book is directly correlated to the author's involvement, their established network including their own professional networks, early reviews, organized community support from an email list, social media networks, blog, etc.