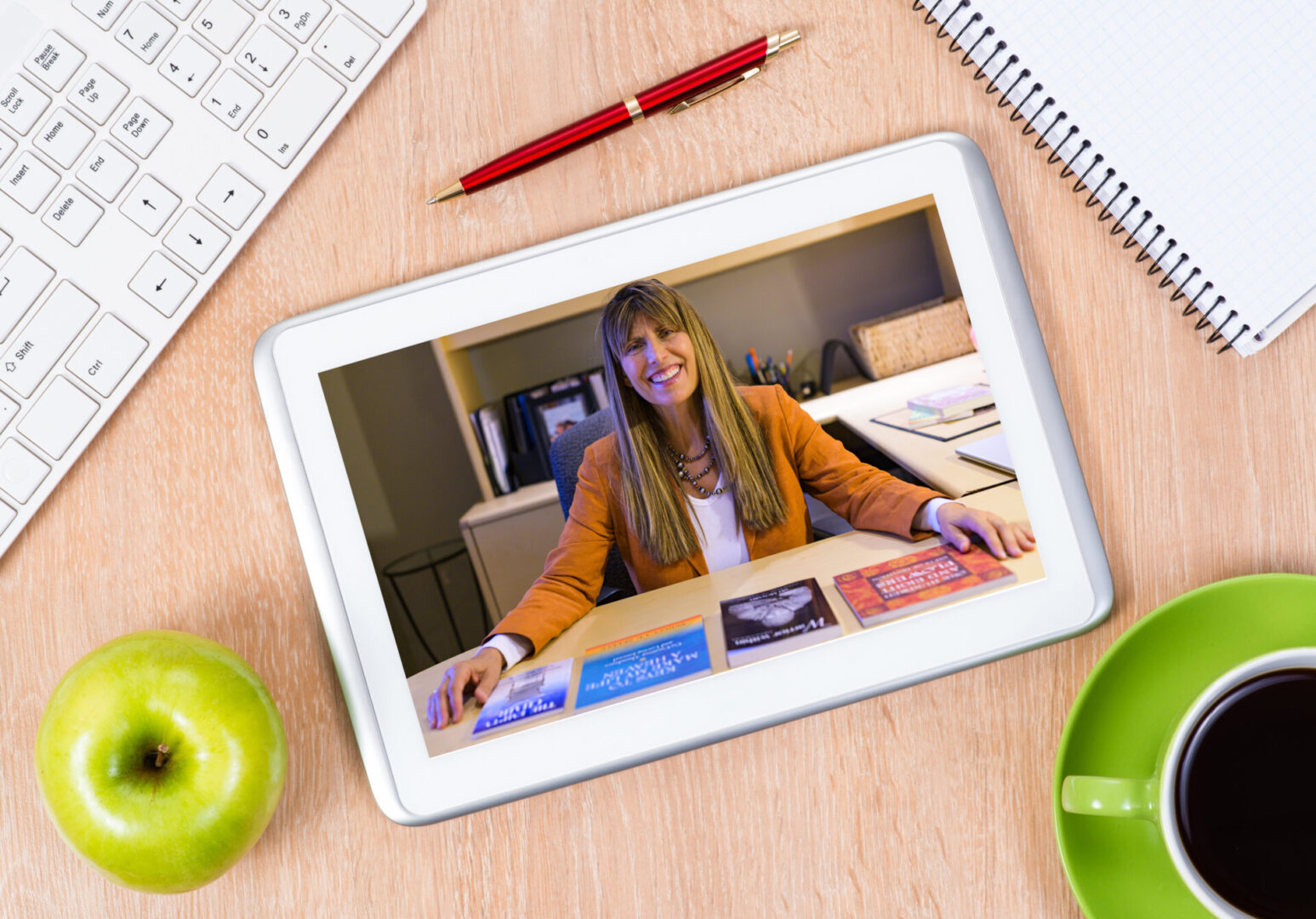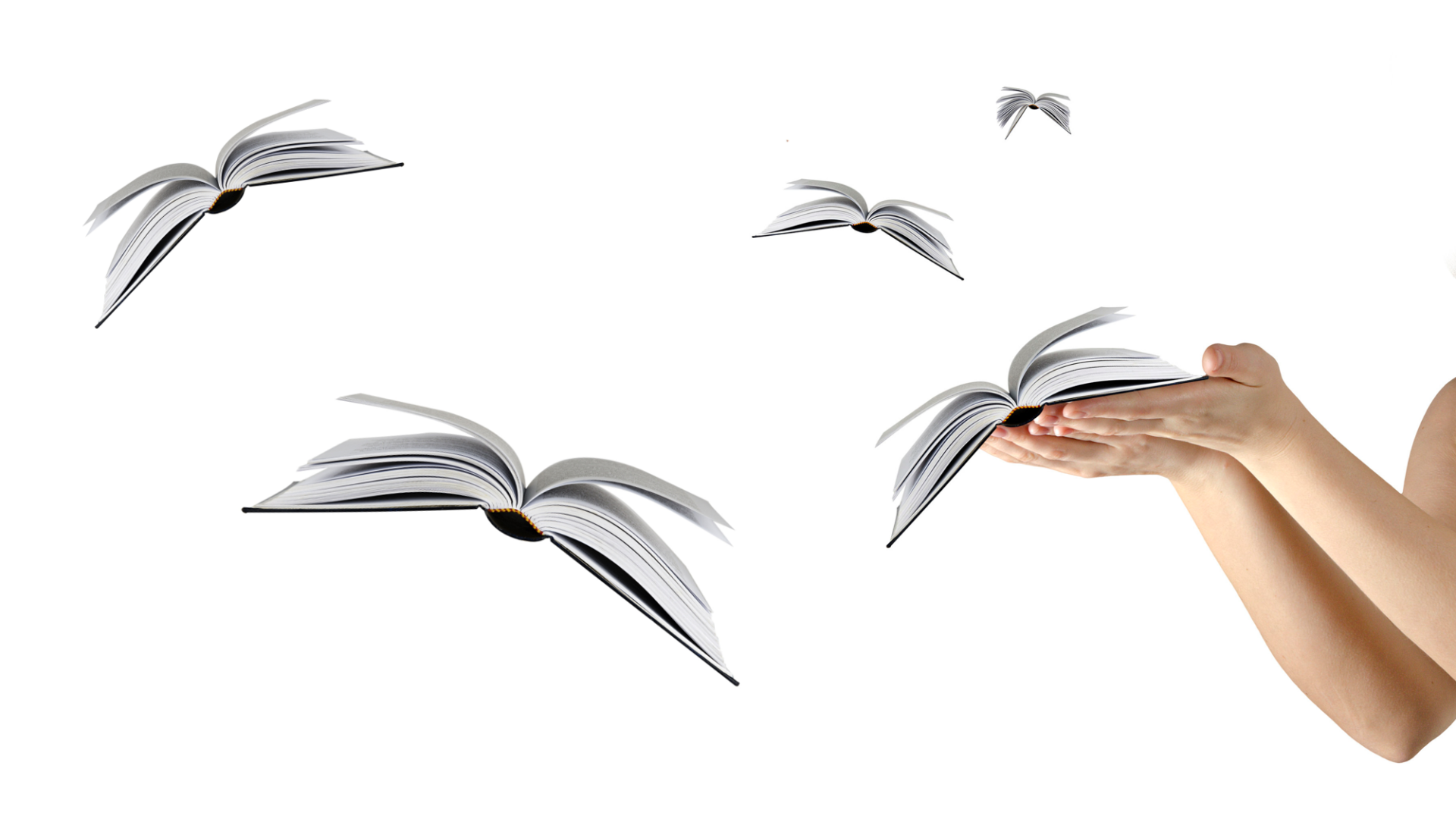 Become a Bestselling Author

Expand Your Voice & Brand
Meet the Indie Author Specialist Passionate to Shepard You To Success with Author & Publishing Platforms.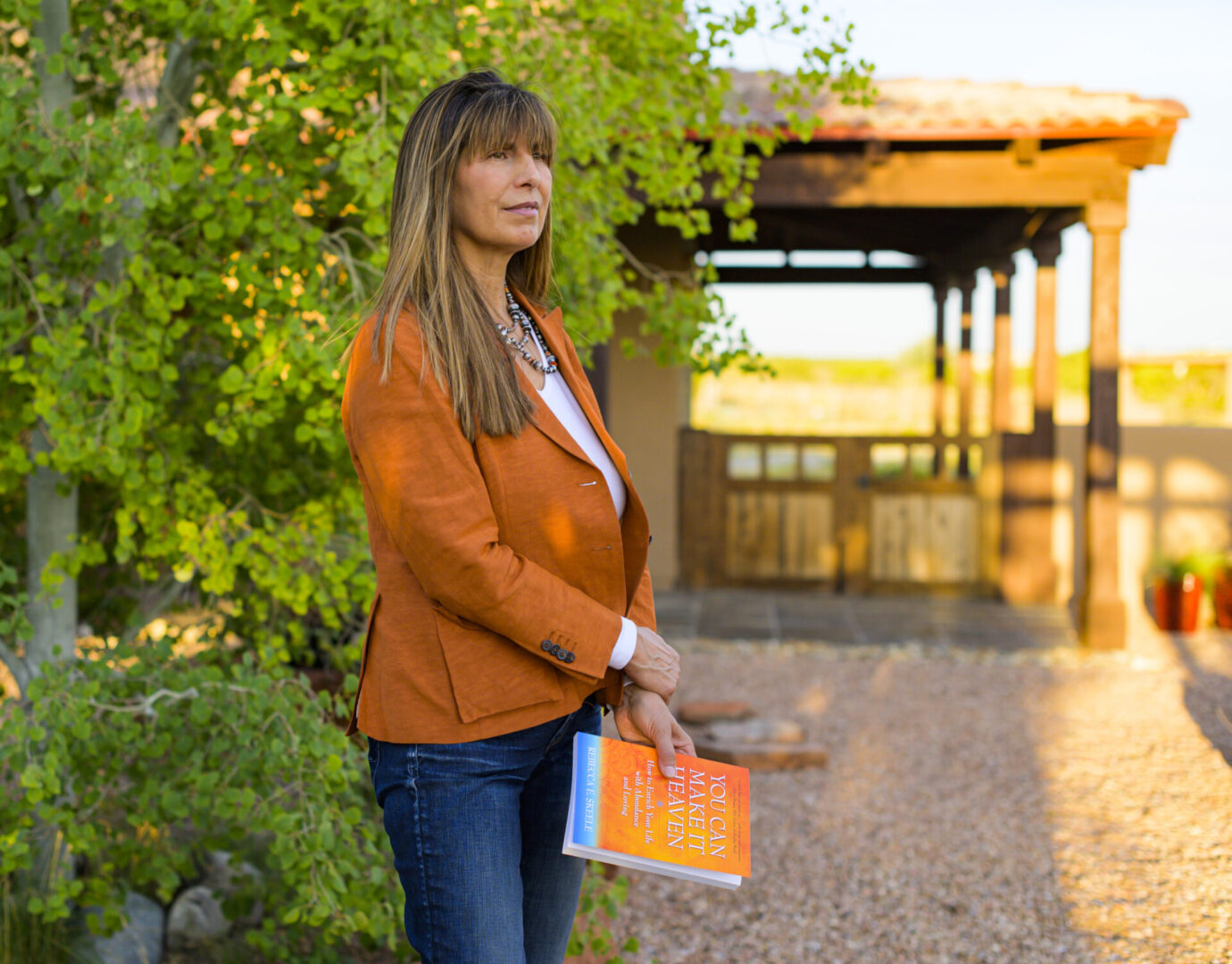 Karen has helped 100s of authors achieve #1 Bestselling Author status in new releases with everyone. As the CEO/Founder of iwillpublish.com, which was inspired by her original company that was a publishing platform, she attracts worldwide business owners who know they have something important to say. They are first time and longtime authors who value integrity, honor, respect, team, commitment, growth, engagement, and community.
This inspiring group of authors and publishers have been predominately referred to Karen from her happy clients. They all understand Karen can increase their ability to share their core message with readers and add new ways to leverage their thoughts through additional platforms that expand their reach as they educate and speak professionally which results in more exposure as people follow them online.
Karen's client list is limited as she can only work with a certain number of clients at one time, so get started today when you schedule your free consultation. Check in to find out how you can expand your voice and develop a larger influence in your profession as an author and set up your business of authorship correctly the first time at no-risk today!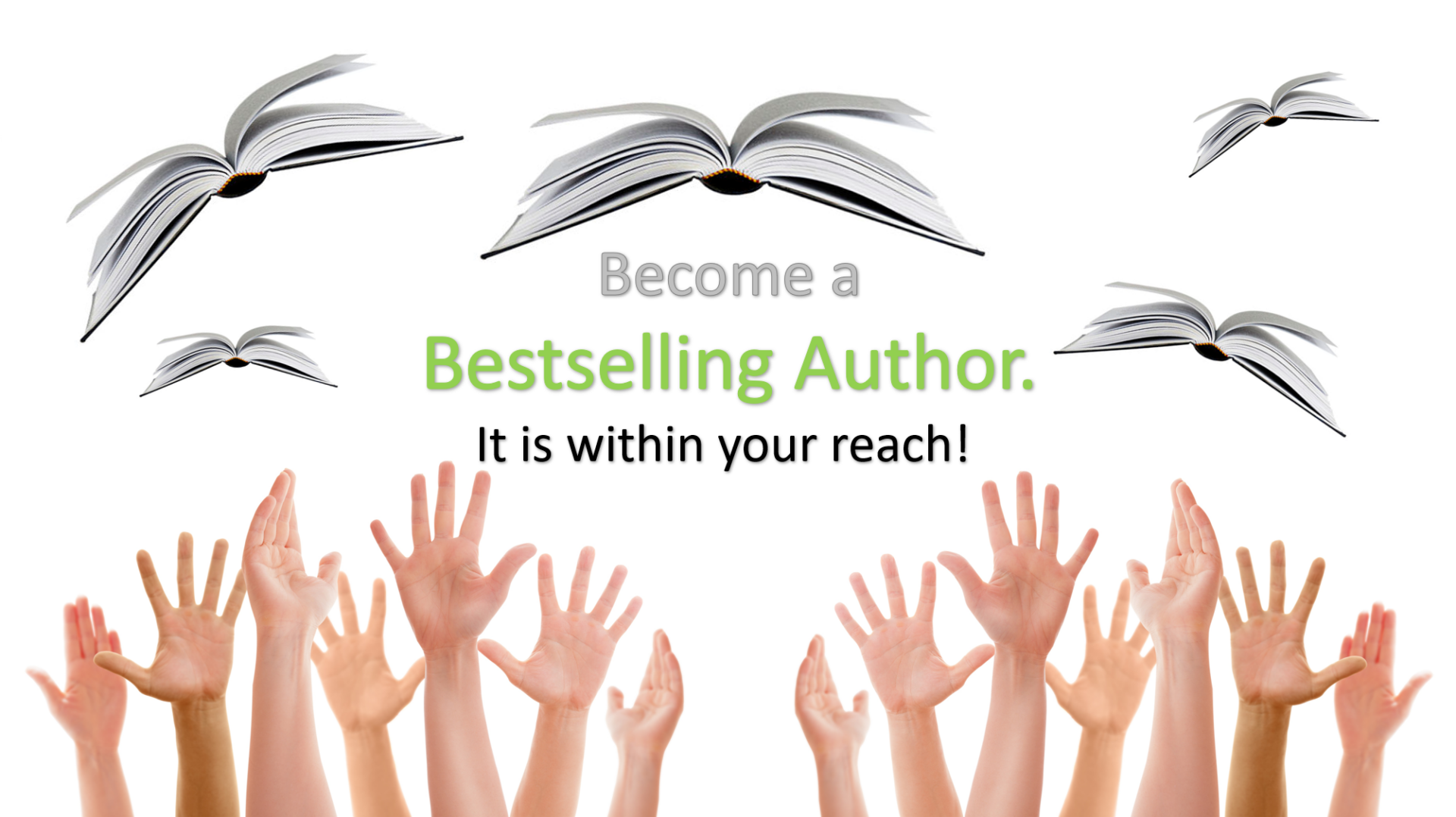 Self-Publishing Strategy

with Karen!
If you just finished writing your book—Congratulations! Now it is time for you to understand the work has just begun.
Your manuscript will be published with the assistance of Karen Bomm, an indie-publishing strategist. She is well documented with many authors, books, and experience. She is a highly acclaimed strategist that can align with your current power team or help you build a team with the expertise needed for your business of authorship.
Karen understands the in-depth navigation self-publishers need to become independent or many call it an indie author. She will help you integrate a digital infrastructure into your business, which is the foundation behind setting up your author and publishing platforms in order to be significant in the business of authorship.
Expect Karen to ask lots of questions. She will be listening for ways to:
Make sure your voice and message are consistent in all aspects of who you are
Hear which network has become your best communications network
Integrate these elements into your overall brand or business model
Scale the process, optimize the strategy to define the tasks needed to get things done
Itemize what can be outsourced to keep your energy focused on what inspires you
Guide you toward the simple steps to building networks needed to leverage your business of authorship before, during, and after the launch
Help build the team that can become an ongoing part of the author and publisher's success after a #1 new release launch.
Karen's long-term vision is built for the author and publisher as she listens to create a unique path required for each book that has been defined into three Milestones as a minimum:
Overview Strategy
Book and eBook Production
Distribution and Launch
What does this all mean to you?
Karen is clear who she works for, it is you. She has documented experience that began with a start-up publishing platform business she developed and sold before working with 100s of indie authors who have become #1 Bestsellers in less than 48 hours after their book and eBook launch. She sets up every author with direct access to worldwide distribution into 39,000 bookstores and libraries. She will make sure you can be found on Amazon, as a printed book (paperback or hardback), as an e-book (KINDLE), and online as other e-books (iBook, Nook, and Kobo e-book).
Karen is a passionate and devoted publishing professional who will offer you the most effective self-publishing foundation designed for solid infrastructure authors and publishers can continue to build upon. She will uniquely help you build your business of authorship with a flexible design with room to expand.
Karen will help you take your manuscript all the way through to a successful launch, go #1 in new releases, and more. She has a technical understanding of how the internet was built, changes made, and its core functions for businesses, which is how the publishing industry works today. She will give you far-reaching strategies that stretch you but will not break you.
Karen will personally invest in YOU even if you do not have a team; she will help you find your winning team. She will work alongside you and the team to help with producing an award-winning quality book to be proud of.
Karen will refer a team of experts who understand the current standards for quality needed for professional:
Copy Editing
Cover Design
Interior Book Layout
Print Production
Book and e-book Formats
She personally has an assortment of resource tools she uses and shares to help determine key components, such as:
Print On Demand (POD) printing to save money without having to order large quantities of books up-front 
Retail Pricing suggestions with a detailed analysis to document the profit margins and after considering the competitive pricing
ISBN management
Copyright filing
Library of Congress registration accurately filed
Karen will shepherd you straight through to an effective launch required to generate sales, as well as, to continue having an ongoing digital presence.
Your book will be registered on these multiple publishing and author platforms in the author self-publishing name with 100% ownership by you when you work with Karen. This includes (but are not limited to): Amazon (Paperback & Kindle) and access into IBG Distribution (access to 39,000 book stores and libraries worldwide), including Barnes and Noble's (Nook); Apple (iBooks); Sony (Kobe).
After launch, Karen will discuss ongoing resources and connections she has developed. For example, Karen can lead authors and publishers to an exclusive resource that has access to 65,000 sales representatives who have corporate, non-profit, and government networked relationships perfect for authors and publishers. These professionals are paid a commission when they find buyers interested in buying large volumes of non-returnable books from authors at non-retail prices.
Most authors and publishers are interested in getting their investment back which Karen understands. Her strategies offer a clear journey to profits while helping the unique building of the business of authorship. Karen has direct experience with the most updated details of the publishing industry that can change quickly. She has a clear goal toward a bottom line that has been designed around generating large volume book sales, which is where the largest profits can be found.